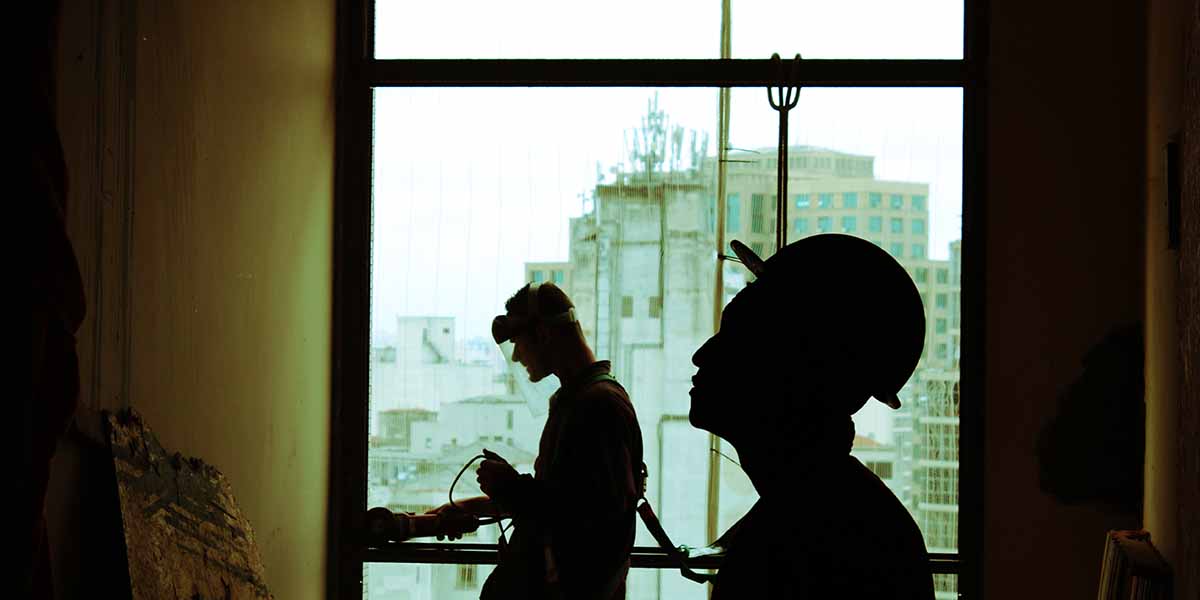 Engineering service
and balancing
The primary expectation in respect of building engineering systems is that they should ensure the required comfort level with the least possible energy used, with maximum efficiency and with the minimum of costs.
However, the operation experiences represent a completely different picture. Many times we face the problem that the degree of comfort decreases, while the operation costs increase. The reasons often may be traced back to unbalanced condition of the hydraulic and ventilation systems, or to their inappropriate balancing.
The carefully designed and implemented systems – with their integrated balancing elements and possibly integrated building supervision elements that operate these systems – are theoretically capable of fulfilling these requirements.