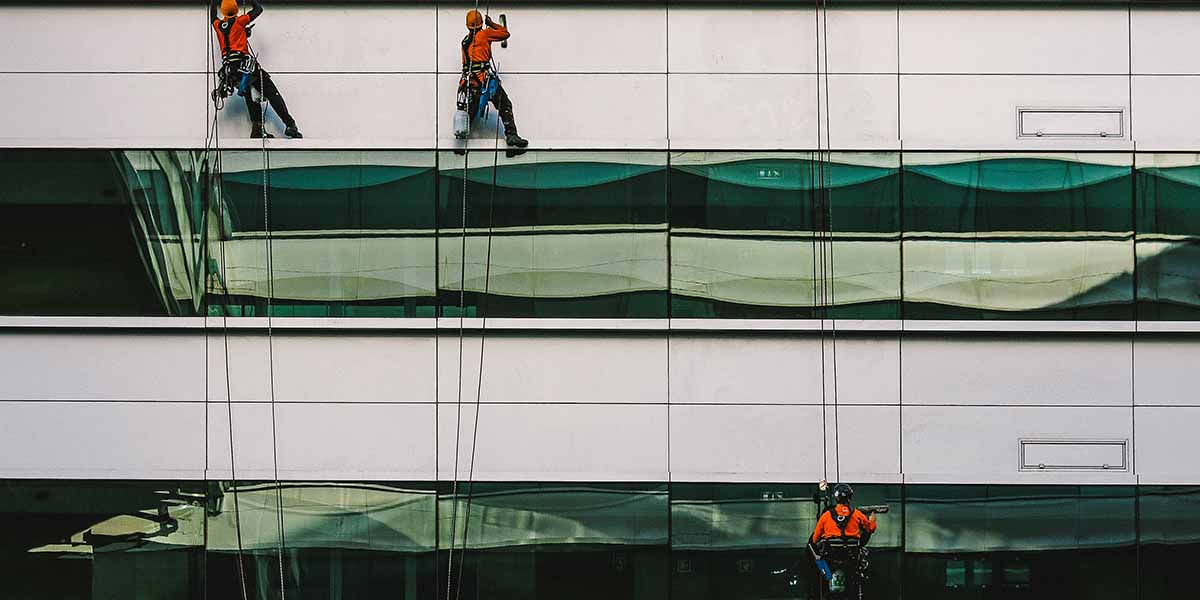 Building Engineering Implementation
It is an essential effort of mankind to establish a living space for itself that provides a liveable, comfortable and convenient environment.
This effort created the building engineering profession, which includes the deployment of water supply, sewer, heating, cooling, and ventilation systems of the buildings.
At the start in the course of deploying the above listed systems the most important aspect was to establish comfort, the creation of a healthy environment was less important.